Press Release
Posted on October 7, 2010
Filed Under Events
Contact: Stephanie Lieb 813.223.7474
TAMPA – Friends of Dr. Anthony Lazzara's Villa La Paz Foundation and friends of Marcelino "Bubba" Huerta are hosting a friend- and fund-raising dinner to benefit the Foundation. The event, called a "Celebration of Children," will feature a tribute to Huerta. The dinner will be held October 23, 2010, at Palma Ceia Golf and Country Club, with a cocktail reception beginning at 6:30 p.m. and dinner beginning at 7:30 p.m. Tickets are $125.00 per person.
Dr. Lazzara, a Tampa native and 1960 graduate of Jesuit High School, operates the Hogar San Francisco de Asis (St. Francis of Assisi Home) for sick and destitute children. Located outside Lima, Peru, in the foothills of the Andes Mountains, the Home is for children whose parents or orphanages cannot afford to buy them medicines or treatments to restore them to health. The Villa La Paz Foundation provides funding for the Home.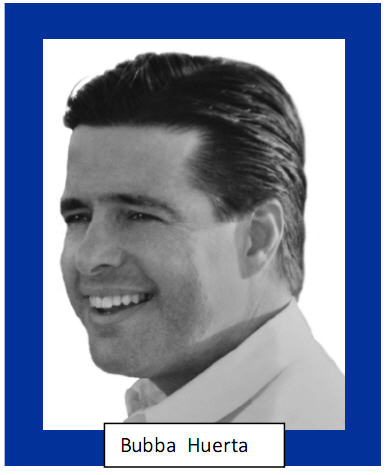 Huerta, a well known criminal defense lawyer and soft-spoken humanitarian, died from brain cancer last year. He admired Dr. Lazzara's work and had his friends pledge to create awareness of the charity after his death.
Palma Ceia Golf and Country Club is located at 1601 South MacDill Avenue, Tampa, Florida 33629-5215.
For more information about Villa La Paz Foundation and the illnesses of the children it serves, visit www.villalapazfoundation.org.
Comments