Theosis: Participating in and partaking of God's divinity.
Union with God Website Frimmin.com
Theosis is translated as "deification" or "to become one with the Divine."
Paul Skorden www.theosis.com
By His incarnation the Son of God has united Himself in some fashion with every person. He worked with human hands; He thought with a human mind; acted by human choice; and loved with a human heart.
The Church in the Modern World, 22
Document of the Second Vatican Council
We all exist solely for this—to be the human place God has chosen for His presence, His manifestation, His epiphany.
Thomas Merton
Perhaps the most pernicious concept in our culture today is individualism, looking out for only oneself, in many instances to the detriment of others. Theosis, on the other hand, is a doctrine that speaks of the unity, dignity and worth of every person. In becoming man, in taking on the material trappings of human existence and by using the substance of the created universe to enflesh Himself, God united and glorified the universe and, in a most special way, the human race. By His indwelling in us, all men are tabernacles and manifest His divine presence, and nowhere is this truer than in the poor, the oppressed, the so-called nothings of this world. God fully identified with and continues to identify with the poor and marginalized. He was born in destitution and remained so throughout His life. He chose as His closest friends and confidants poor, ignorant, rude fisherman as well as persons considered to be great sinners by the Jewish people of His time. He had little traffic with the wealthy and important and then only to ask them to sell their goods and follow Him. Theosis, then, enjoins us to see the other as deified and divinized by the indwelling of the Spirit of God, and as such, of infinite value and dignity. He said very plainly that what we do for the least of His little ones we do to Him, again implying His full identification with and divinization of each person. The only way this world will achieve its long-desired peace is for it to embrace the concept of theosis, to understand that we proceed from our Father God who created all of us equal in dignity and worth, that He dwelt among us to foster our unity and that He continues to dwell among us to this day.
The divinized Christian is a living Eucharist, a vessel presenting God's Spirit to the world, constantly welling up within them. He is transforming this world by living within us and we are His hands, feet and mouths. Instead of asking why God allows so much suffering on earth, we should ask ourselves why we allow it.
John Zuc
Dearest Lord, may I see You today and every day in the person of Your sick, and while nursing them minister unto You. Though you hide yourself behind the unattractive disguise of the irritable, the exacting, the unreasonable, may I still recognize you, and say, "Jesus, my patient, How sweet it is to serve you."
Blessed Teresa of Calcutta
The children on these pages, our children, are our pathways to the divine. In serving them we serve Him and in so doing enter into the life of the Trinity. God also made it very clear that unless we become as children we will not enter into our heavenly reward. Let us, then, love, nurture and cherish our children. They teach us by their innocence and unconditional love how to become one with the Divine. We thank you for making their care possible. We love you and wish you God's peace.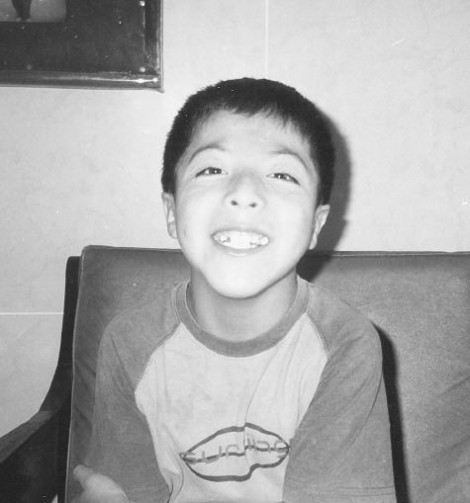 Zamir
Epilepsy and Heart Defect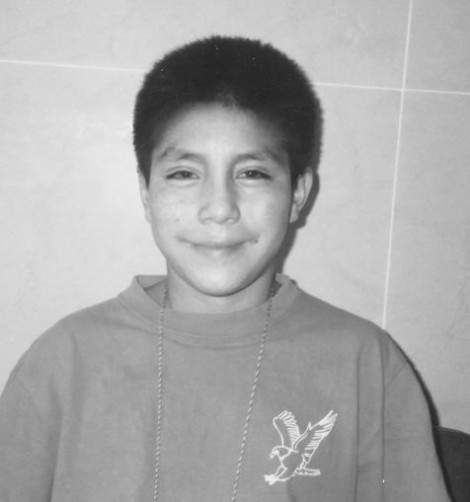 Ronald
Chronic Infection of Both Eyes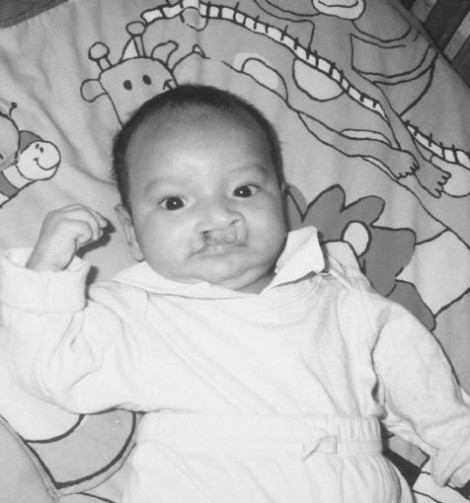 Kiari
Cleft Lip and Palate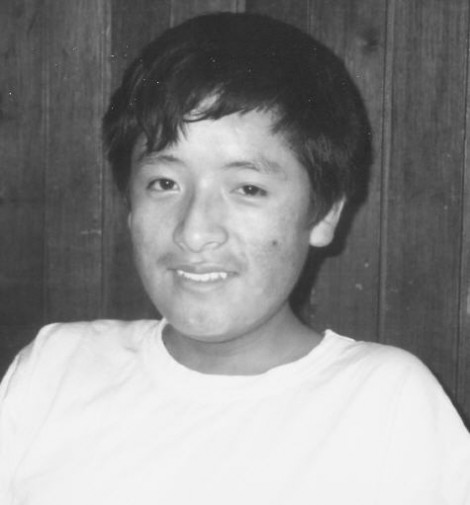 Kevin
Muscular Dystrophy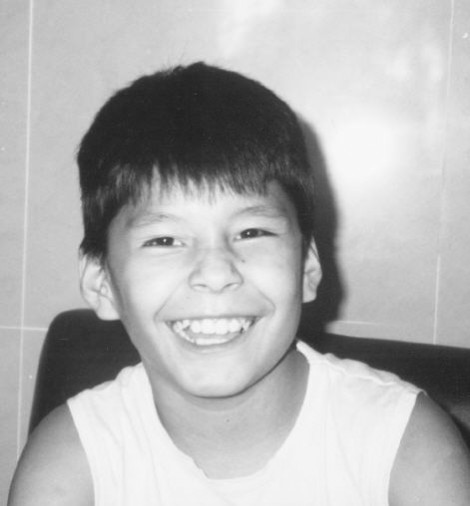 Jorge
Lymphoma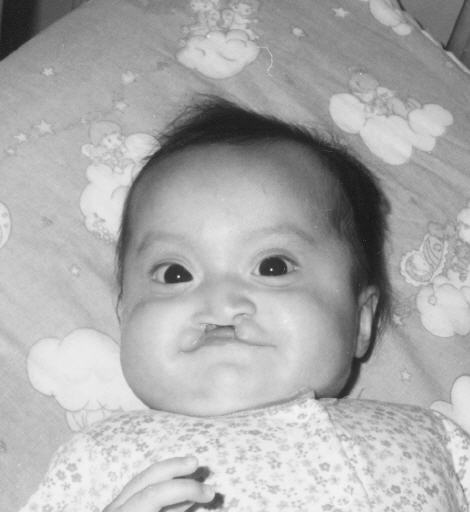 Jean Pierr
Cleft Lip and Palate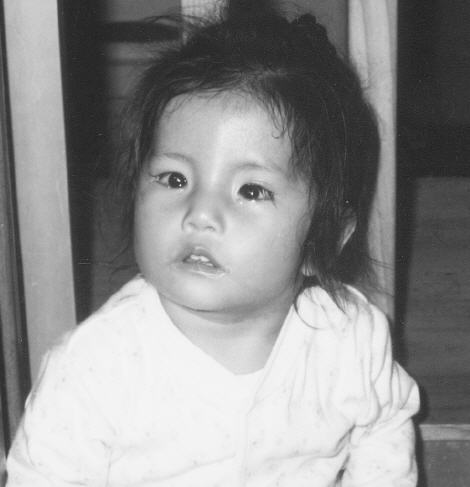 Ancie
Club Feet and Facial Paralysis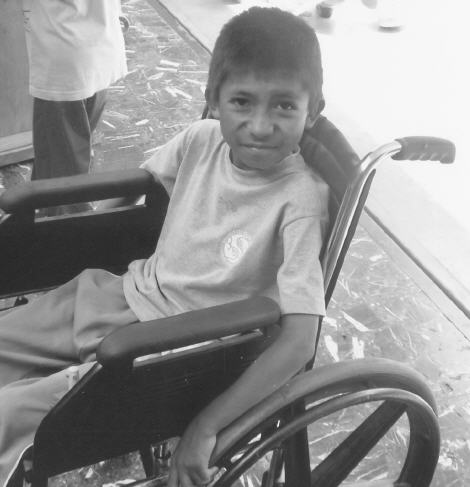 Alejandro
Muscular Dystrophy